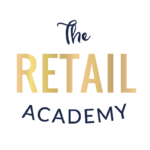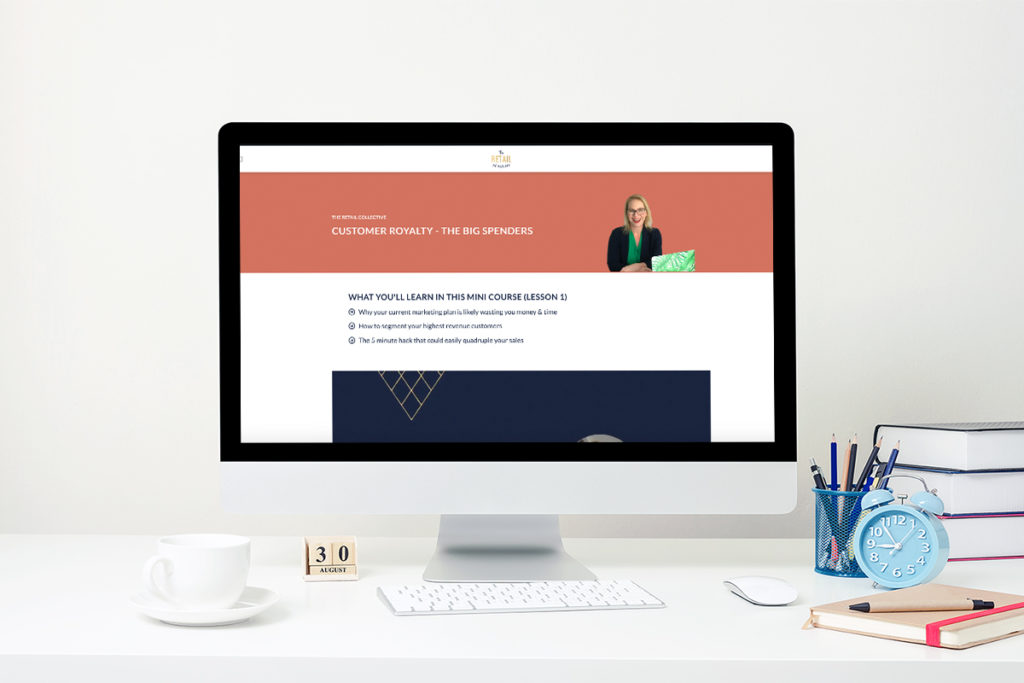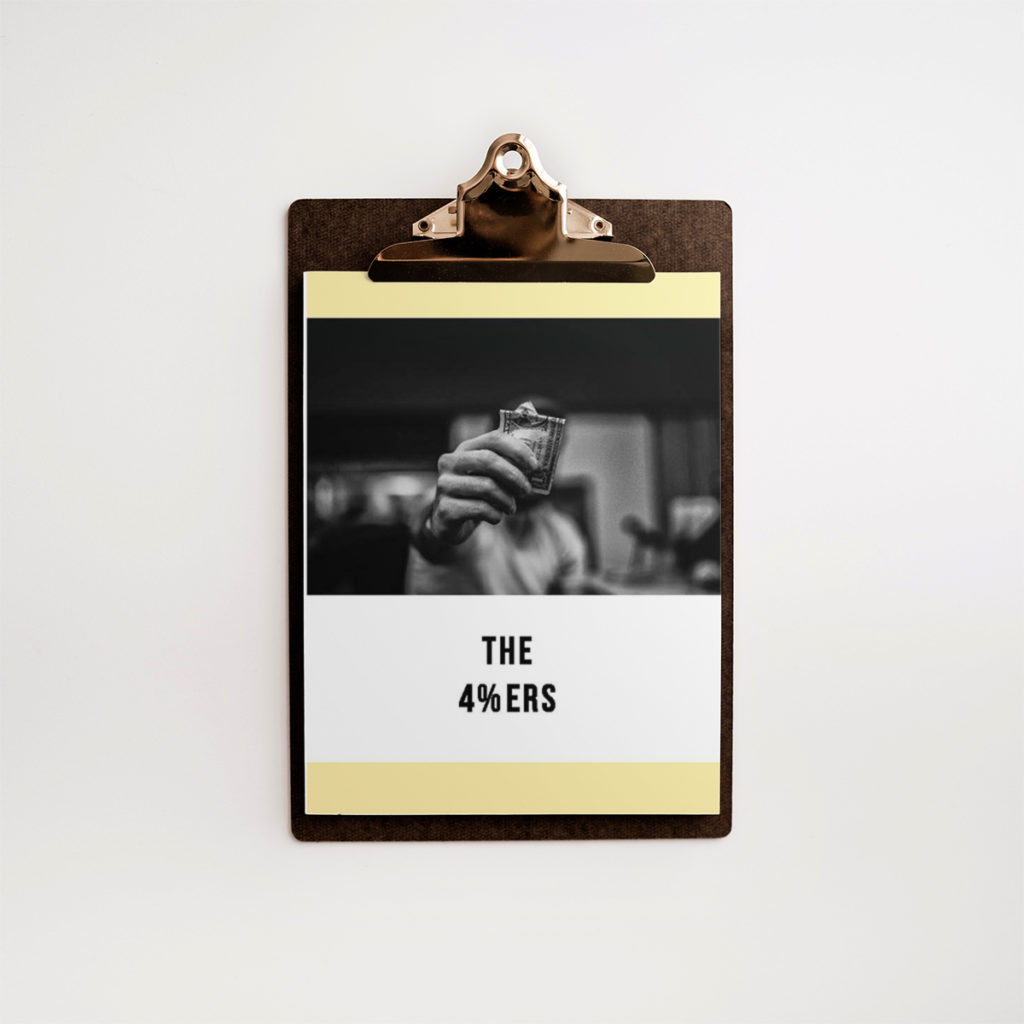 Customer royalty
(THE high spenders)
MINI COURSE
There are good customers and there there's.... Customer Royalty.
The best of the best customers.
The ones that spend big and love everything you sell.
But are you treating them with the respect they deserve?
Are you sending them personalised offers, curated to arrive with the exact right message that will have them adding to cart and whipping out their credit card with a big smile on their face?
No?
Well, not only are you missing out on a truckload of sales, but even though you probably don't mean to, you're actually disrespecting your customers as well!
Don't let your royals find a new favourite shop! This mini course will show you not only how to identify your Customer Royalty, but also to work out what to send them, and when, so that your customers are happy and so are you.
"I had a bit of an idea that there were a couple of people who spent up big, but honestly, my jaw dropped when I did the segmentation. I feel so bad I haven't been treating these customers better!" - Jess
ALL SALES ARE FINAL | PRICES IN USD | THIS IS A DIGITAL PRODUCT
MORE RESOURCES TO STRENGTHEN YOUR CUSTOMER PILLAR