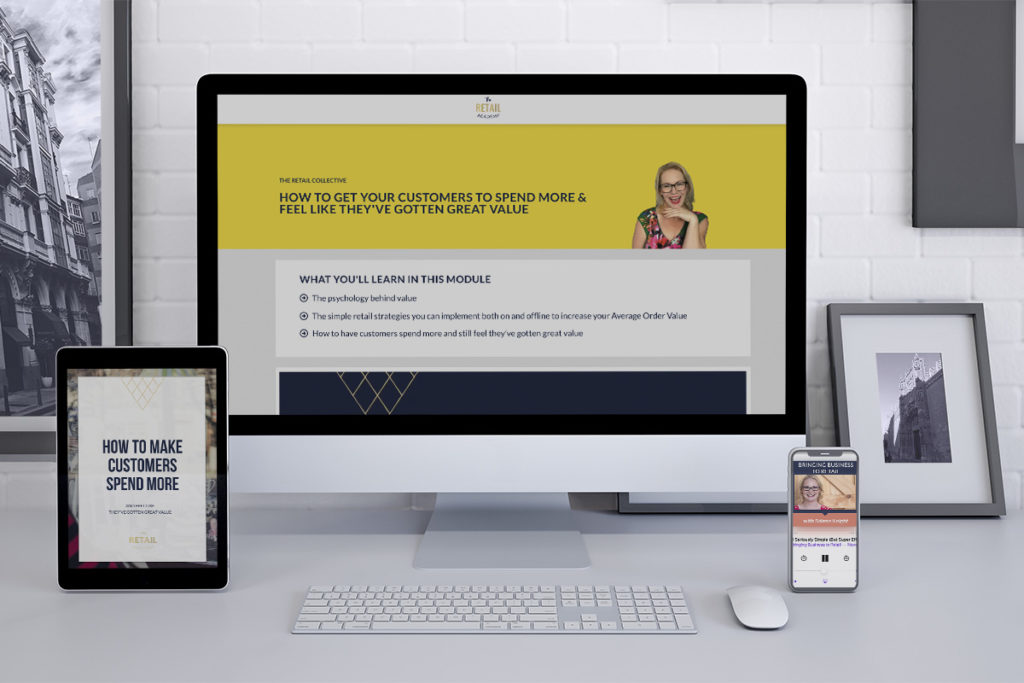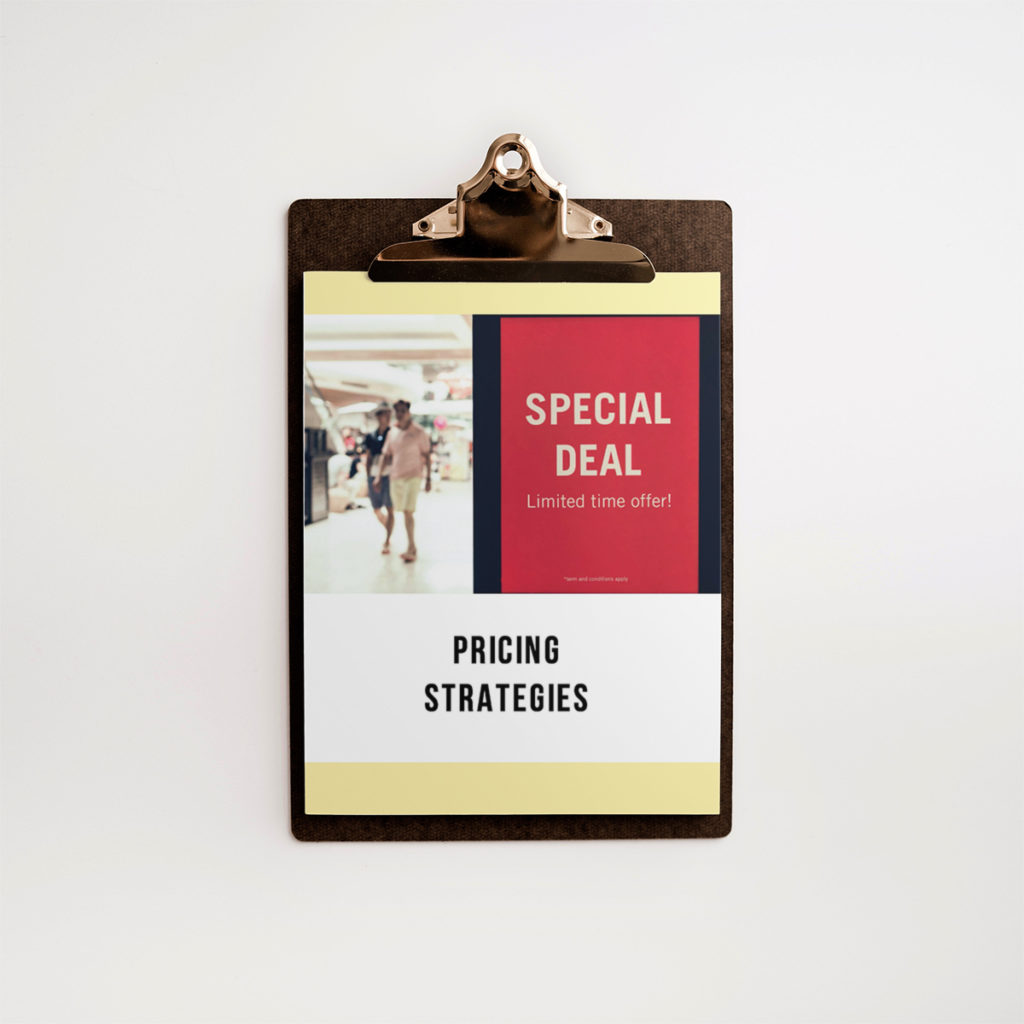 GET CUSTOMERs to spend more
MINI COURSE
The simplest, cheapest way to increase your revenue is to get your existing customers to spend more money, right? After all, you've already done the hard work by getting the to your website or in to your store.
But you don't need to be a slimy sales person in order to achieve that! In fact, you can actually have your customers spend more and still feel amazing as they walk out the door with their shopping bags, or click the "Pay Now" button.
In this Mini Course we'll work through the science, the strategies and the steps you need to take, to increase your Average Order Value and have your customers rave about how awesome your brand is.
Now that I know about this, it's so obvious to spot in all the department stores. Why didn't I do this sooner??" - Amber
"Simple, easy, no-cost. Everything that I want when it comes to increasing sales. Thank you!" - Ava
ALL SALES ARE FINAL | PRICES IN USD | THIS IS A DIGITAL PRODUCT
MORE RESOURCES TO STRENGTHEN YOUR SALES PILLAR